Recycled Glove Range

We are proud to introduce our Recycled Glove range. Instead of plastic bottles heading straight into a landfill, we have managed to repurpose this waste and manufacture the plastic into something useful, such as dipped gloves!
Plastic waste pollution is a serious global issue, with an especially severe impact on marine environments. An estimated 300 million tons of plastic waste are produced globally each year, of which less than 9% is recycled. Governments, businesses and individual consumers all over the world are looking for ways to reduce waste, greenhouse gas emissions and conserve energy and materials.
As an industry leader in hand protection, Lynn River takes its impact on people and the environment very seriously. We are utilising our talent for design, and every technology available to us to bring the world a range of gloves that not only helps protect hands, but also the environment!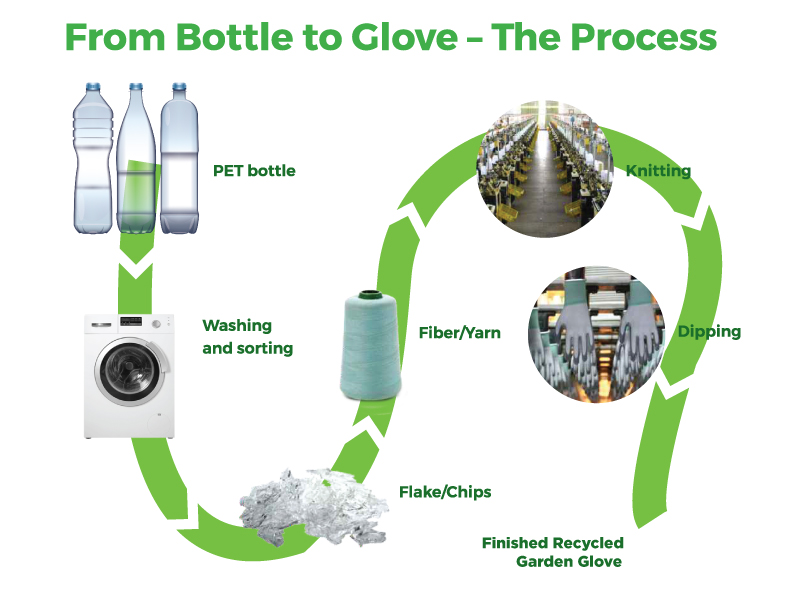 NZ$

17.16

Including GST

per PAIR